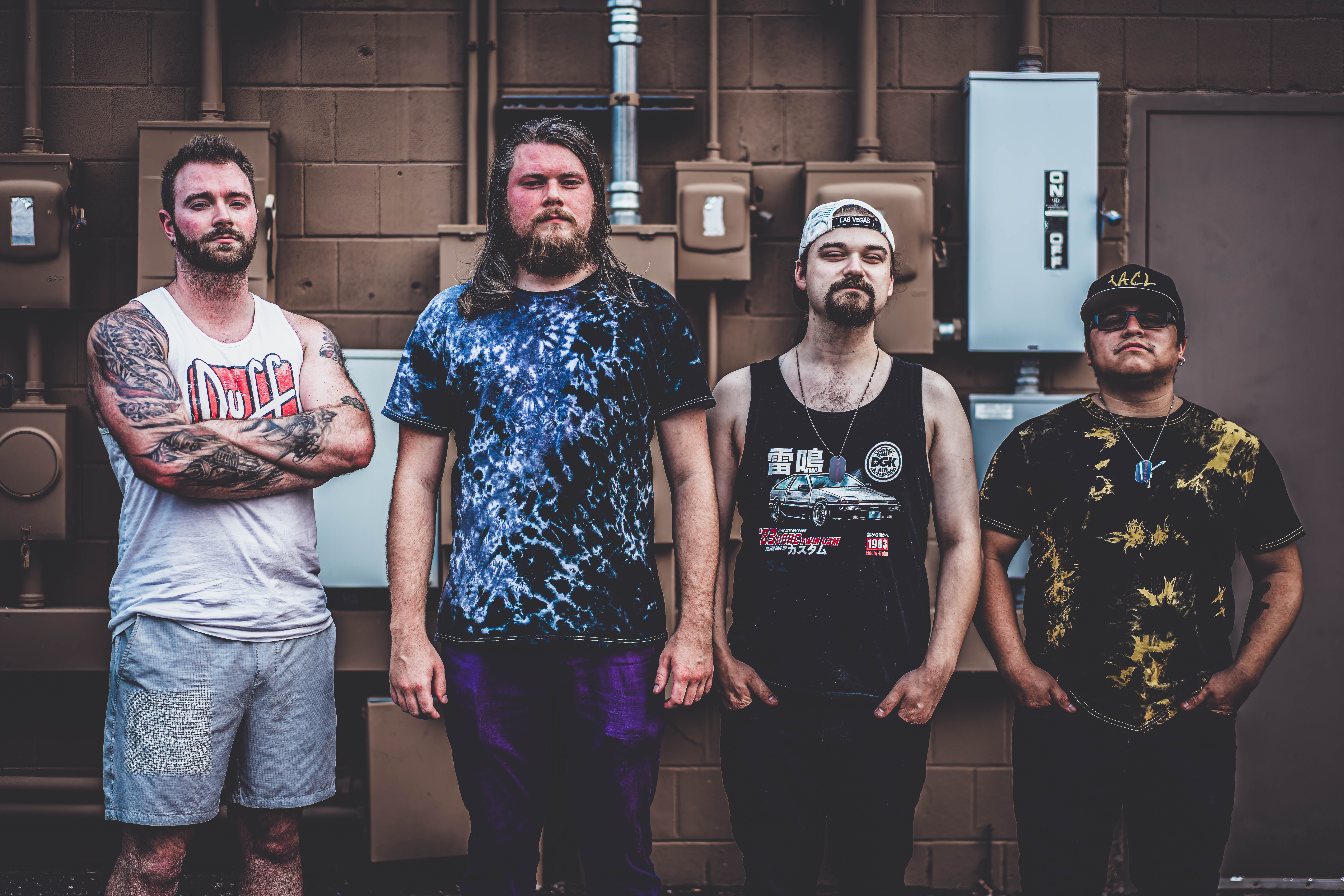 Trigger Armada
Trigger Armada is a hard rock/metal band based out of Minneapolis, MN. Originating out of Anoka, MN, TA has been playing shows since 2010 with Lead Singer and Bassist Peder Schuller, Lead Guitarist Bryce Dahlke, Rhythm Guitarist Jose Chinas, and Drummer and Vocalist Jeremy Dobratz.

After dropping their first EP, "Event Horizon" in 2014, Trigger Armada took a year hiatus due to individual pursuits. At the end of 2015, TA came back with 12 original songs, playing shows in the greater Twin Cities area and recording their first full length, self-produced album--Origins (released 1 Oct 2017).

After the release of their first album, Trigger Armada acted as local support for many recognizable names coming through the Twin Cities, including Saving Abel, Bobaflex, Ill Nino, Red, and most recently Blacktop Mojo. During this time, the band started composing what would soon become Vices.

Pandemic hit and the band sequestered for recording, finally releasing their second album Vices in early 2022; preceded by two singles Justified Ego and Hel Bent.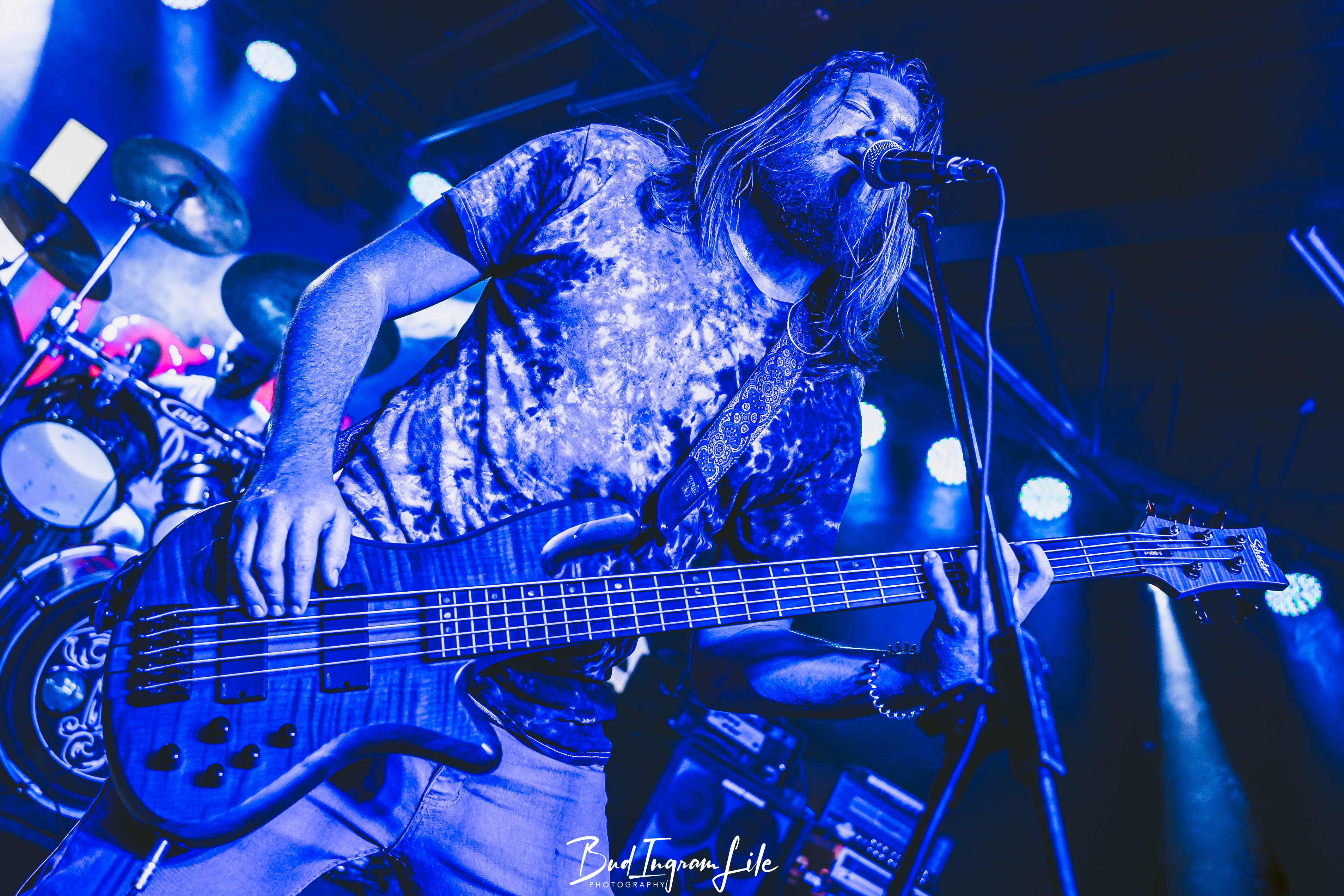 Peder Schuller
Bass / Lead Vocals
Peder Schuller started playing bass in 2007, quickly getting into metal bands such as Metallica, Trivium, Avenged Sevenfold, Stone Sour, and Disturbed.

Peder started writing some of the music seen on TA's first album, Origins, in 2009 before starting the band in 2010. Throughout the years, he found himself in the position of band manager more frequently than not, and currently holds the position, handling most booking and logistics for the band. Peder writes most of the vocals and lyrics found in Trigger Armada's discography.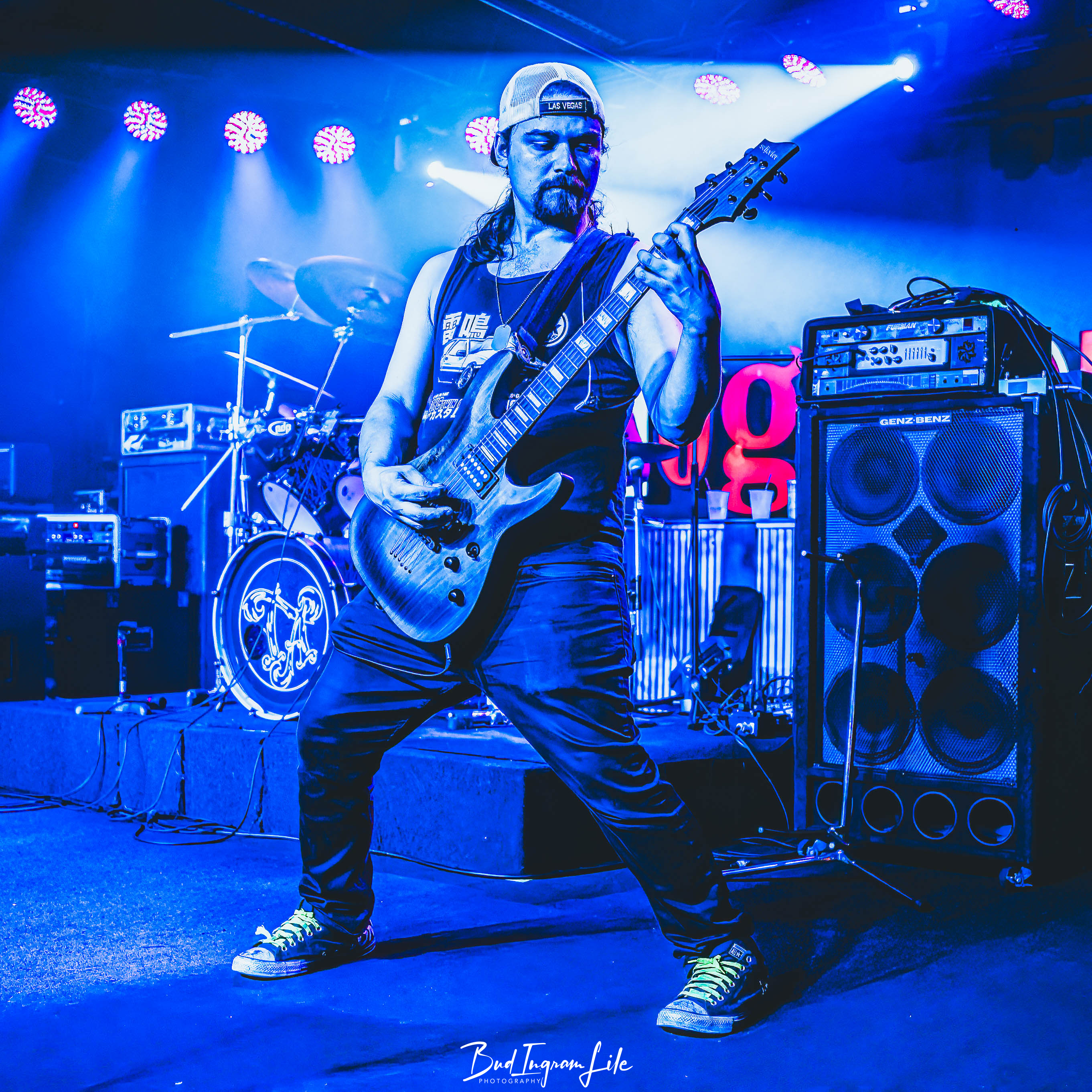 Bryce Dahlke
Lead Guitar
Bryce Dahlke, influenced by Avenged Sevenfold, Trivium, Bullet for My Valentine, and All That Remains, started playing guitar in 2007. Joining a mariachi band in 2008, Bryce craved more metal.

He started writing music seen on TA's first album, Origins, in 2008. He brought these tracks, which later became Breaking These Walls and Salvation Lies Within, when he joined TA in 2011 after seeing an ad in a music store in Andover, MN. Bryce invited Jeremy Dobratz to join the band later in 2011.

Bryce continues to compose much of Trigger Armada's music, and has dabbled in other Minnesota metal projects over the years.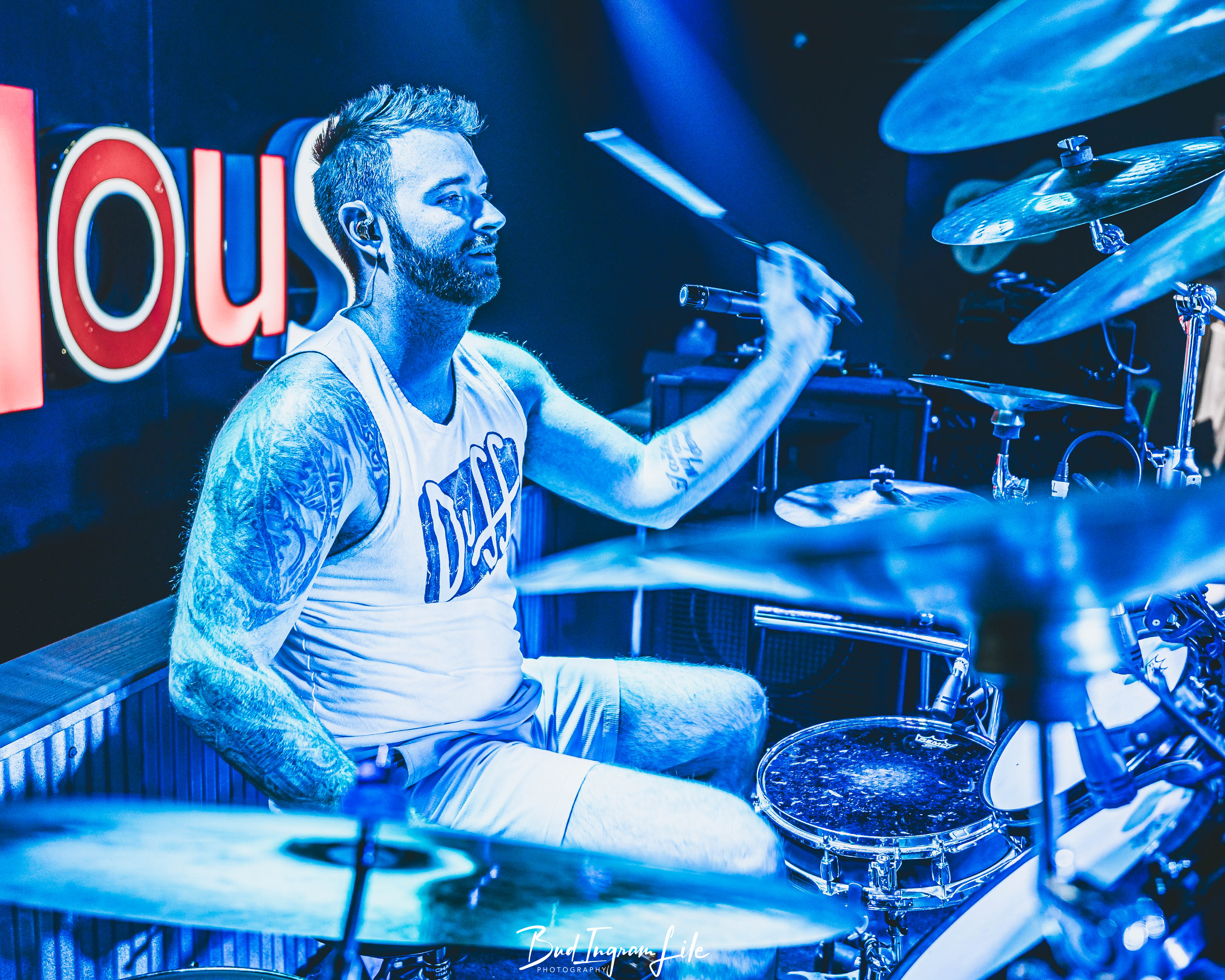 Jeremy Dobratz
Drums / Vocals
Influenced by Metallica, Rush, Dream Theater, and Korn. Jeremy started playing the drums in 2000 when his dad bought a drum set for the house. His dad John taught him a thing or two and then his drumming went from there. He joined Trigger Armada in 2011 when Bryce Dahlke asked for him to tryout.

Jeremy spent a year on hiatus from Trigger Armada during 2018 after his children, Odin and Kieran Dobratz, were born.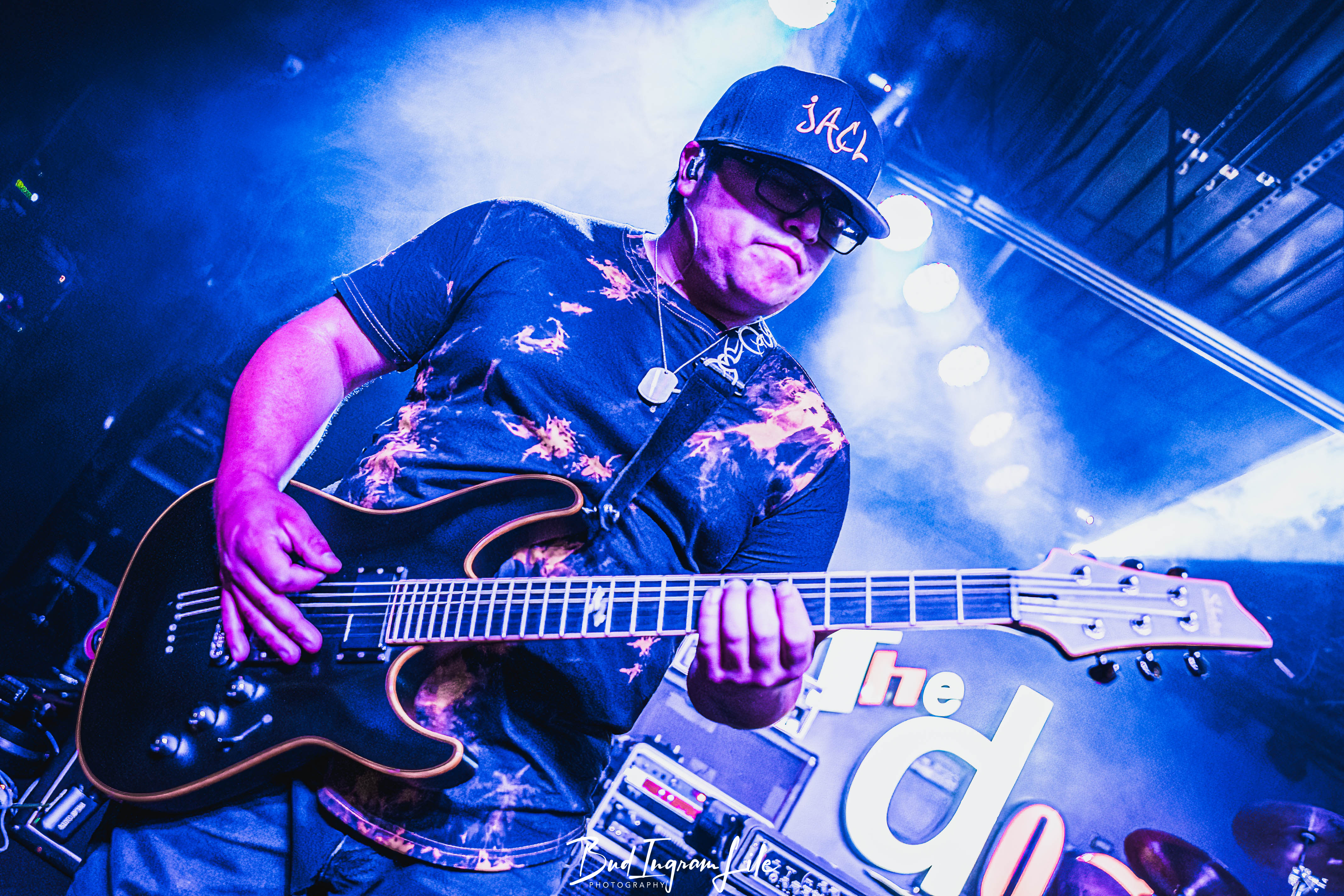 Jose Chinas
Rhythm Guitar
Influenced by Metallica, Slayer, Revocation and Lost Society, Jose Chinas started playing guitar in 2007. Jose played with small garage bands through high school and joined Trigger Armada in 2011.

Jose has hosted Trigger Armada for many years, including studio space for the album Origins and continued Trigger Armada headquarters.